100% Solid Genuine Bronze Art Deco Nude Woman Girl Female Sculpture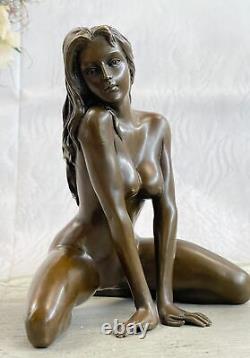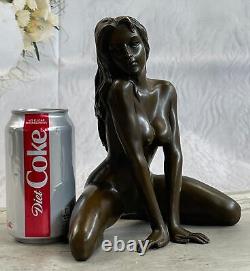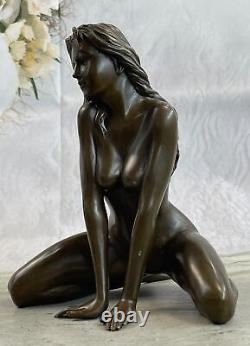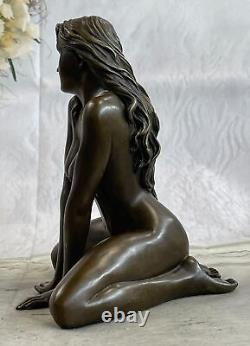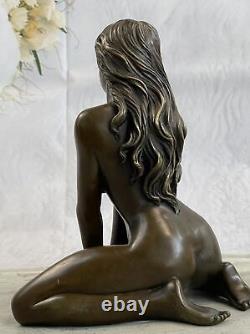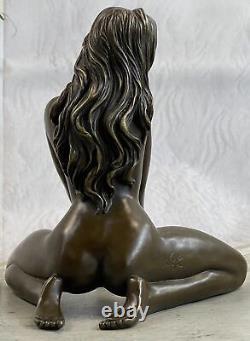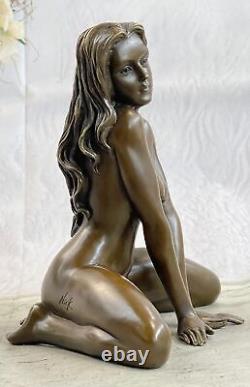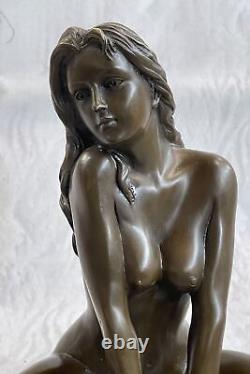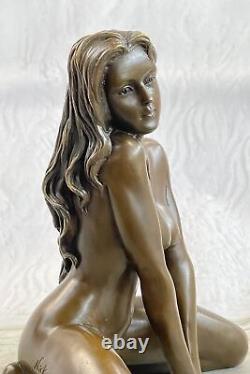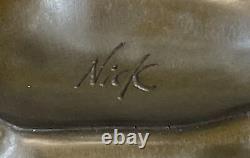 Made with the utmost care, this sculpture was created using the traditional method of lost wax casting, an ancient technique that ensures the finest details are captured. The bronze sculpture is adorned with a rich brown patina finish, enhancing its allure and preserving its timeless beauty. Signed by the talented artist Mario Nick, this piece reflects his artistic vision and mastery. This bronze sculpture is a must-have for any collector or art lover who appreciates the celebration of the human form and the exploration of desire.
Whether displayed in a private collection, an art gallery, or a personal space, it will undoubtedly captivate and provoke contemplation. Embrace the allure and power of the.