Bronze Statue of a Pin-up Lady with Art Deco and Art Nouveau Makeup Style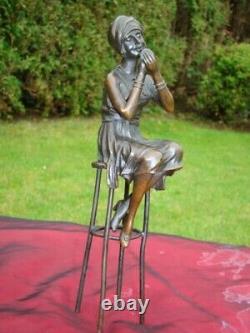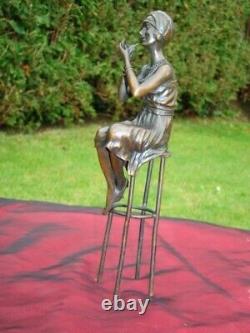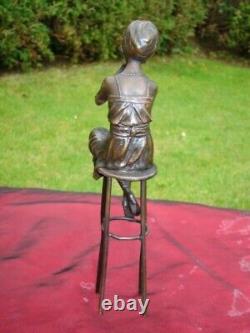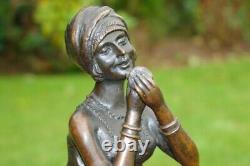 We are focusing our efforts on finding amazing and high-quality art objects in limited edition. Our decorative objects can adorn homes from the living room to the garden, as well as offices. Our clients include collectors, architects, promotion and marketing groups, landscape architects, galleries, schools, charities, municipalities, restaurants, and professional decorators. Some of the themes we focus on are acrobats, athletes, angels, boats, babies, sculptures, dancers, devils, and various animals.
We also search for objects in different styles such as animal style, Art Deco, Art Nouveau, Baroque, Cubist, Gothic, Rococo, and Vintage. The sculptors and creators we feature in our collections include Al Buell, Albert Vargas, Archie Dickens, Betty Page, and many more. We also have famous models like Marilyn Monroe, Veronica Lake, and Rita Hayworth in our collections. Our demanding customers expect our best offers from us.